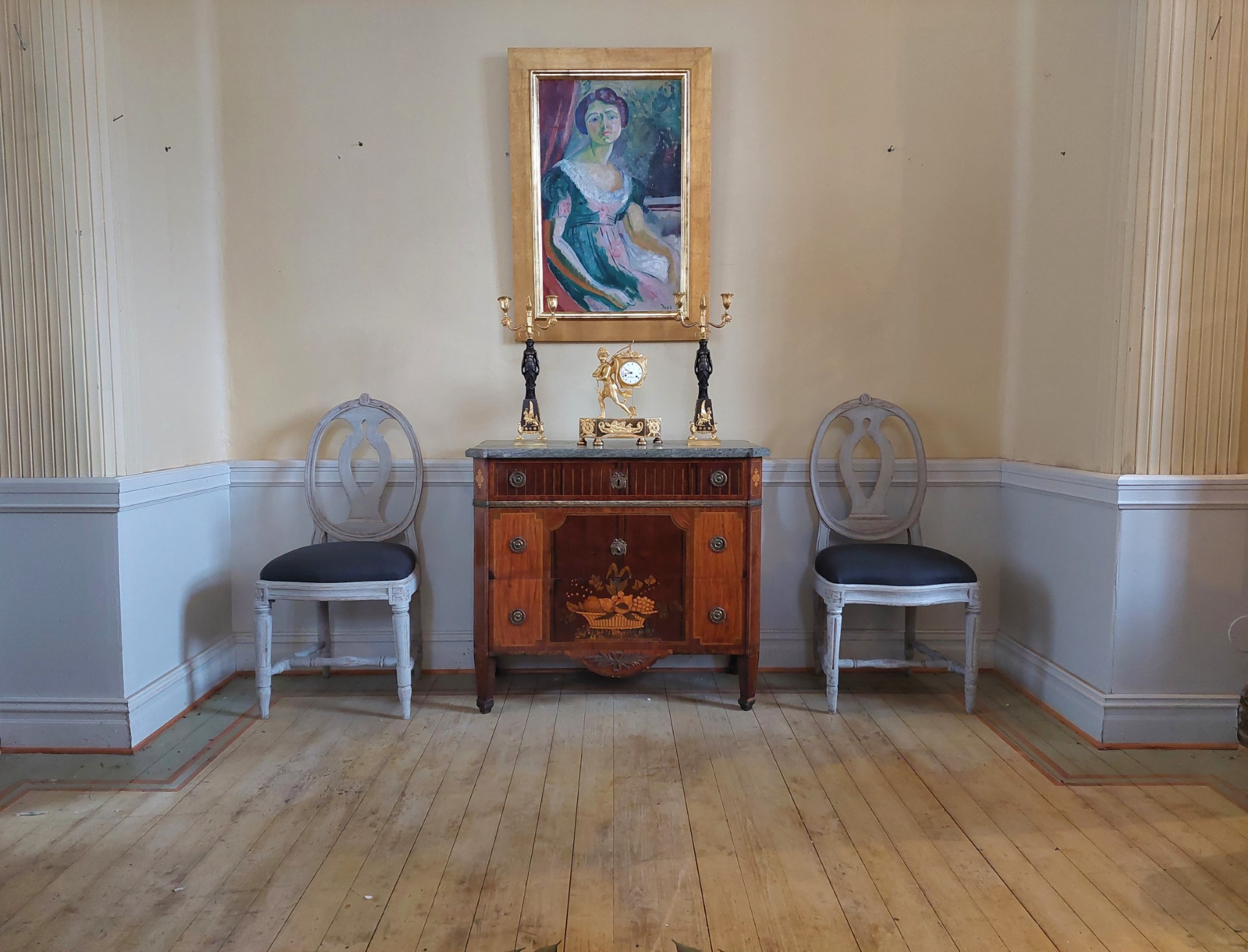 Napoleon Inredningar
Immerse yourself in exceptional fine art and antique collections.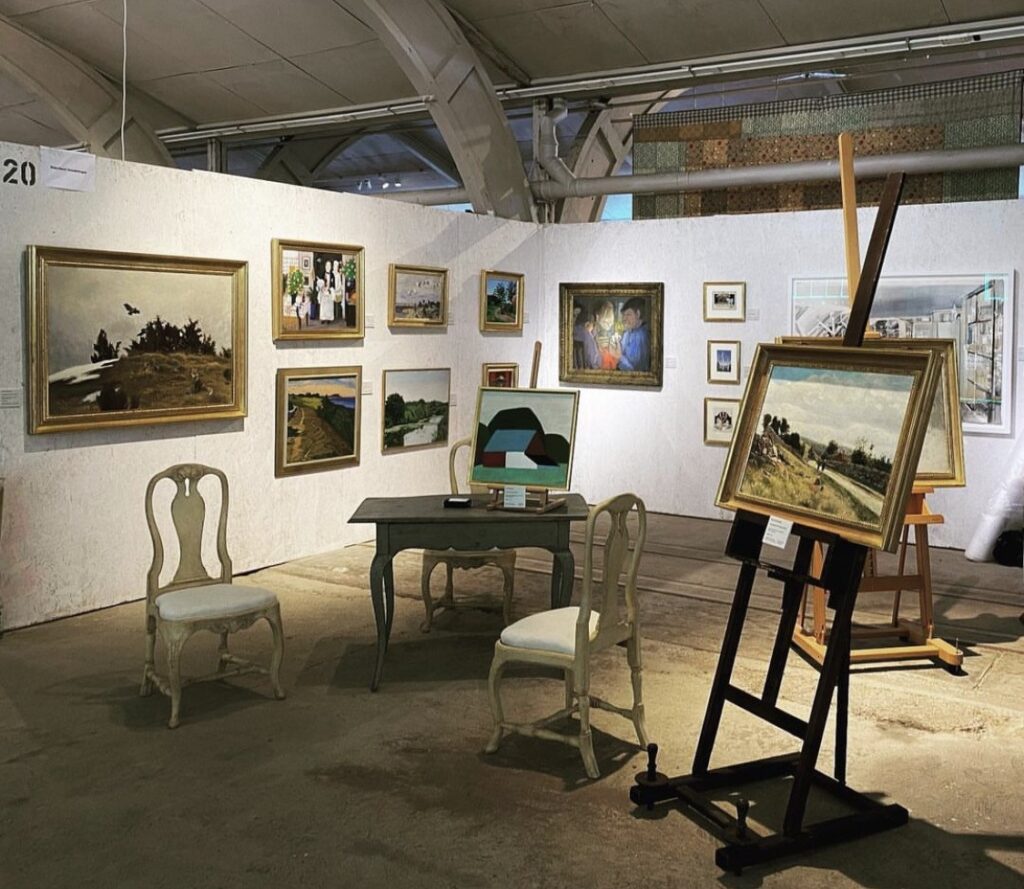 Upcoming exhibition: March 7 – 10, 2024
We are delighted to announce our participation in the Antiques Fair in Stockholm from March 7 to 10, 2024. We will showcase a carefully curated and exceptional art collection, unveiling our profound appreciation for masterpieces and the captivating history within each unique find. We look forward to welcoming you at our exhibit.
Our history
Antiques from the four classical epochs, Baroque, Rococo, Gustavian, and Empire. Emphasis on originally painted furniture as well as Swedish and international art. Our company was founded in 1988 and is located in Ljungby, southern Småland. We are members of the Swedish Art and Antiques Dealers Association (SKAF).